Otana

A wild Otana approaches!

AKA

Otanamama, Otanabanana, 'Tana, The Crazy Mod

Age

27

Species

Masquerades as human; possibly sentient

Languages

English (native), Japanese (business conversational), Al-Hebb (pretty poorly), Precursor (DERP I AM A DORK)

Location

Gardena, CA

Journal

Otana is pure awesome incarnate and she deals with player relations, boat plot and admin work on the Elegante's mod team.
She co-mods CAPSLOCK_JAK and makes obnoxious macros, hence her AIM is "flingintoalake". She is in a real life OTP with Manawolf.
Otana also has a bitchin' hat, given to her by the lovely Schu on one of the many failboat excursions to Disneyland.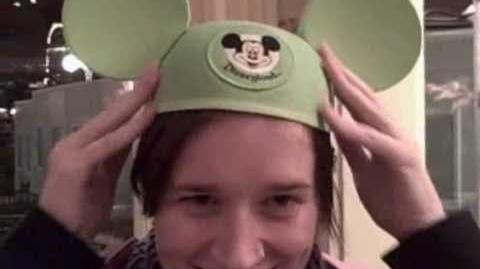 Otana is English / Irish, thus can drink you under the table and dazzle you with sarcasm while she does so
Otana, like everyone, is gay for Kage
Otana also banged your mom
Some kids piss their name in the snow. Otana can piss her name into concrete.
Otana can do a wheelie on a unicycle.
Otana beat a wall at tennis. A fucking WALL.
Otana is standing right behind you. <-- is it weird that every time I read this I actually look? 9__9 <-- No. 9 times out of 10 I am there. B|
CERVIXEN <-- ಠ_ಠ
GO TO BED, OTANA
Her most passionate sex sound is UUUNNNGGGGG
OTNANANA DOOT DOO DOO DOO DOO <-- hahaha what the fuck is this
Current Characters
Edit
Jak, from Jak and Daxter
Michelangelo, from TMNT 2007
Danny the Dog , from Unleashed
Johnny, from The Room
Wei Meifeng Al-Mekto, the Second Mate
Dr. Guy Mann, the Ship Therapist
NOOOOOOOOOOO WHYYYYYYYYYYYY??? <-- because your mom <--because your FACE <-- OH SNAP ;o;
Edit
Son Goku, King of Lulz, from Fuji TV's Saiyûki
Russell Ashford, an OC
Uncle, from Jackie Chan Adventures
Mihaila Nerlavwa, the Head Chef