This character is no longer on the boat. But they do have a rather lovely page, don't you think?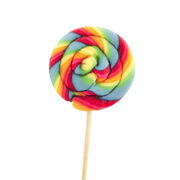 OOT!LINK WAS HERE AND THEN DROPPED FOR MM!LINK AND THEN AMANDA DROPPED MM!LINK AND RE-APPED OOT!LINK
that is the story of Link
LINK IS A GIANT SUCKER.
LINK FACTS
Edit
Due to being born in a lollipop factory, Link is a sucker.
He is also gay for Torn