Chase Stein is a BRO. HE WEARS AXE BODY SPRAY FOR BROS. HE LIKES GAMECUBE, FAMILY GUY, AND HAROLD AND KUMAR. (It's an underrated movie, okay?) HE WILL BRODOWN WITHOUT PROVOCATION, SO YOU BEST BE WATCHIN' YOURSELF, BRO.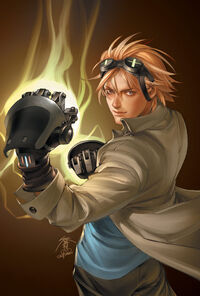 He also sweats Kage's balls like woah, because like all Bros, he's completely gay for kage.
Chase Facts
Edit
he has no super powers other than an insatiable thirst for cock a bad upbringing full of beatings
he is good at Guitar Hero
Chase has a strong system of morals that include defending the weak, fighting only in self-defense and whining when his mentor wants to have a little fun and torture a dude to death. Seriously, Chase, stop being such a little girl.
he can fit his entire fist in his mouth.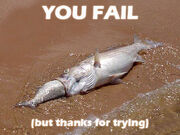 Word of Warning
Edit
Chase will, however deny wanting to "chill" with the "Bros" because of a public service announcement an invesigative report he saw on Newsline one time.
It was quite chilling.
Elegante Stats
Edit
Room: 7240 (Deck 6)
Journal: talkback_stein
Mun: Clo
App: goes here